About Us
The Office of Residence Life & Housing is committed to promoting student growth in on-campus living.
We provide a safe and comfortable environment where resident students are provided the opportunity to extend their learning beyond the classroom.
We help students navigate housing options, room assignments, and living together.
We support students as they transition to independent living by cultivating communities in which students are known, cared about, and connected to the community in which they live.
We rely on student cooperation to enable us to provide clean, comfortable, and secure residence halls.
We endeavor to facilitate an environment respectful of diversity which promotes morally responsible independent living.
We engage residents in intellectual inquiry, social responsibility, and cultural dialogues. Living together in residence halls, students experiment with advocating and expressing their thoughts, opinions, wants, and needs, while listening deeply and negotiating with others. As a result, students develop confidence, live more authentically, and are empowered to act according to their values and virtues.
Our Team
At Providence College, we have highly-qualified Complex Directors, Hall Directors, and Resident Assistants in each of our residence halls who serve as campus resources. These staff members develop communities that create lasting memories for our residents. In addition to serving as a resource, our Residence Life & Housing staff hosts programs in the residence halls, organizes community service opportunities, and advises the hall council where all resident students can get involved in developing their community.
Central Administrative Staff
Nedzer Erilus
Assistant Dean of Residence Life & Housing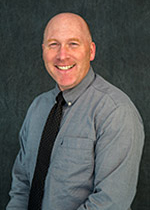 Kevin Hillery
Associate Director of Residence Life and Housing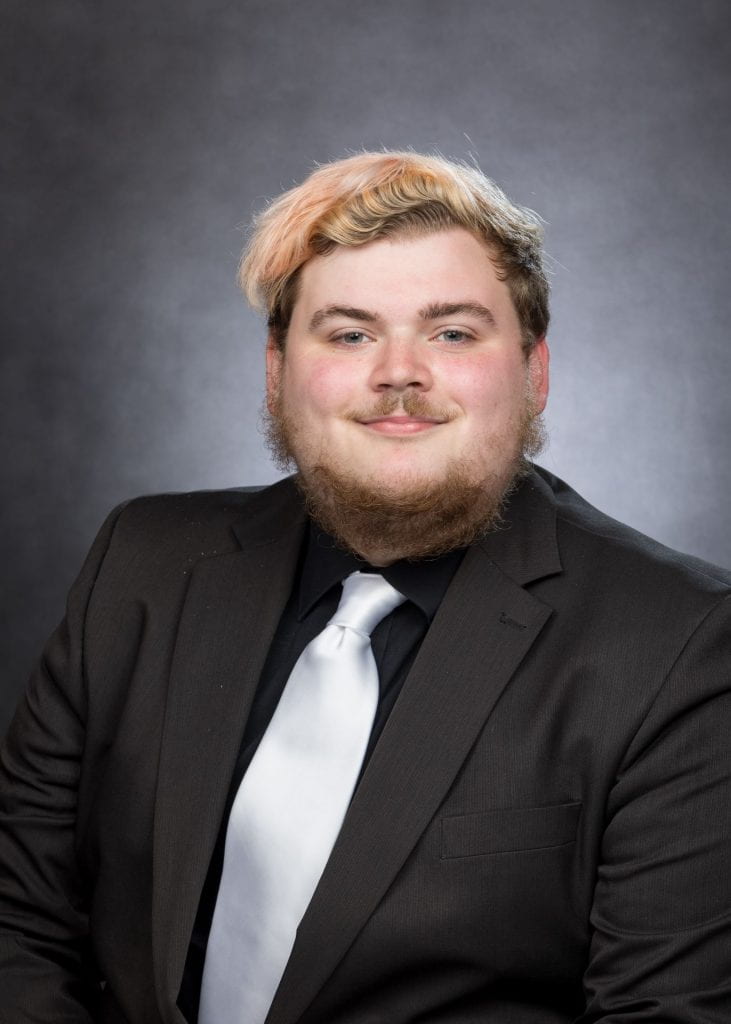 John Mulcahey
Assistant Director of Residence
Life for Community Standards & Integrity
Live-In Professional Staff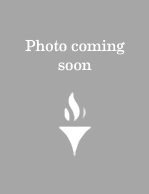 Patrick McDonald
Complex Director
Guzman and St. Joseph Halls
Zachary Sneeringer
Complex Director
Fennell, Koffler, and McCarthy Halls
Live-In Graduate Assistants
Mary Rose Bevins
Graduate Assistant
Aquinas Hall
Jennifer Gomez
Graduate Assistant
Raymond Hall
Meghan Walsh
Graduate Assistant
Meagher Hall